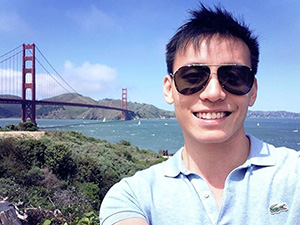 Hi. I'm Alex.
I'm an Entrepreneur based in Asia.
I'm currently working on a couple of projects and would love to tell you more
when our product has been released to the public.
Before starting up on my own, I was previously a partner at Andreessen Horowitz (VC fund) in California,
an algorithmic trader at Teza Technologies in Chicago, and
a researcher in the graphics team for Square Enix in Tokyo, Japan.
I went to school at Stanford University and Carnegie Mellon University in the US
and currently hold the record for finishing my undergrad studies in 2 years.
I love playing the piano and traveling to faraway lands.
Food and exercise are essential parts of my life (:
Singapore · Tokyo · Hong Kong
Previous Projects
2015
Check them out.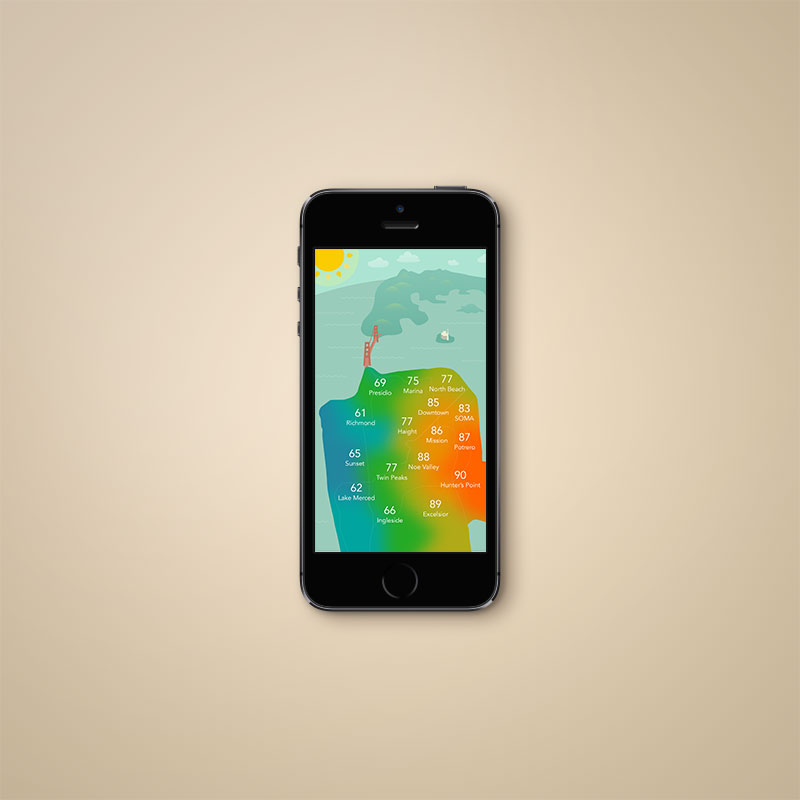 iPhone App to view Real-Time Microclimates in San Francisco.
Developed together with Anna Bleker.